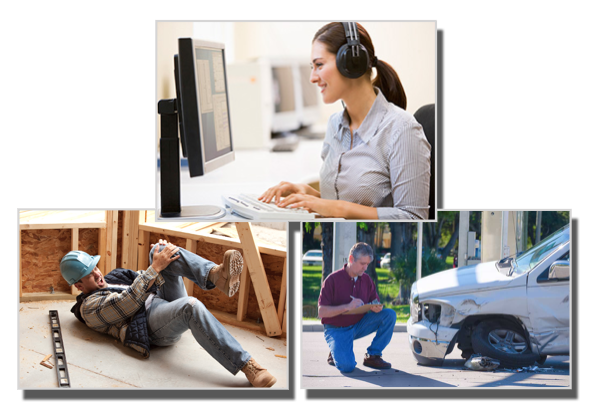 INSURANCE CLAIMS
RECORDING & TRANSCRIPTION
YOUR INSURANCE CLAIMS TRANSCRIPTION
and RECORDING PARTNER
Claim Statements, Reports, Correspondence, Etc.
Dedicated Staff of US-Based Transcription Professionals
Rigorous Quality Assurance
Award Winning Customer Service
24/7/365 Telephonic Digital Recording System
State of the Art Technology
Choice of Individual Services or a Complete Solution
Competitive Pricing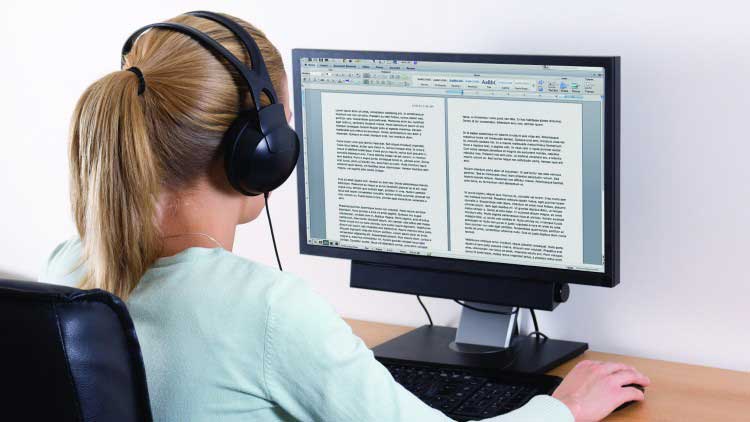 CUTTING EDGE INSURANCE CLAIMS
TRANSCRIPTION and RECORDING
Voice Recordings Captured:  via Datascribe's call-in telephonic system, audio upload (via secure online portal, FTP, handhelds) or file transmission via secure e-mail, Dropbox, etc.
Voice Recordings Received: transcribed and/or stored and fully accessible via secure online portal
Transcription: English or foreign language and available via same day, next day or standard delivery
Quality Assurance: Proofread against audio with 98% accuracy guaranteed
Secure Document Delivery: Multiple retrieval options or direct transmission per client specifications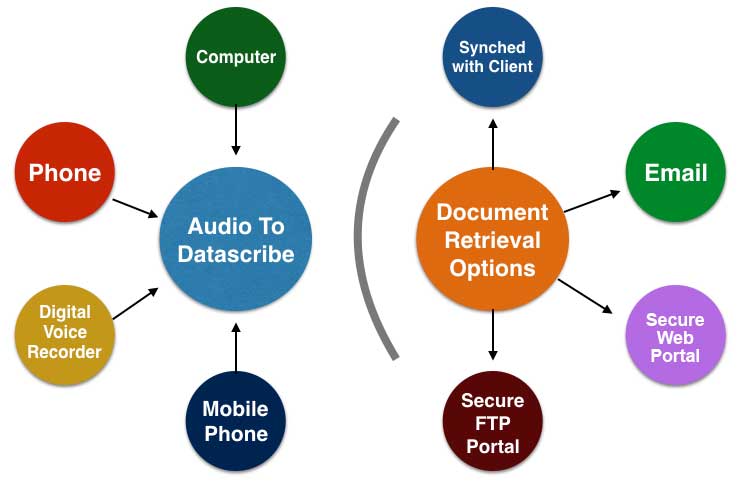 Try Datascribe Today: Free, No Obligation Trial
Our mission is to serve you with customized solutions for your recording, transcription and digital audio storage needs, satisfying you with streamlined processes, reduced costs and enhanced productivity.